Sponsors & Partners
PepsiCo, Inc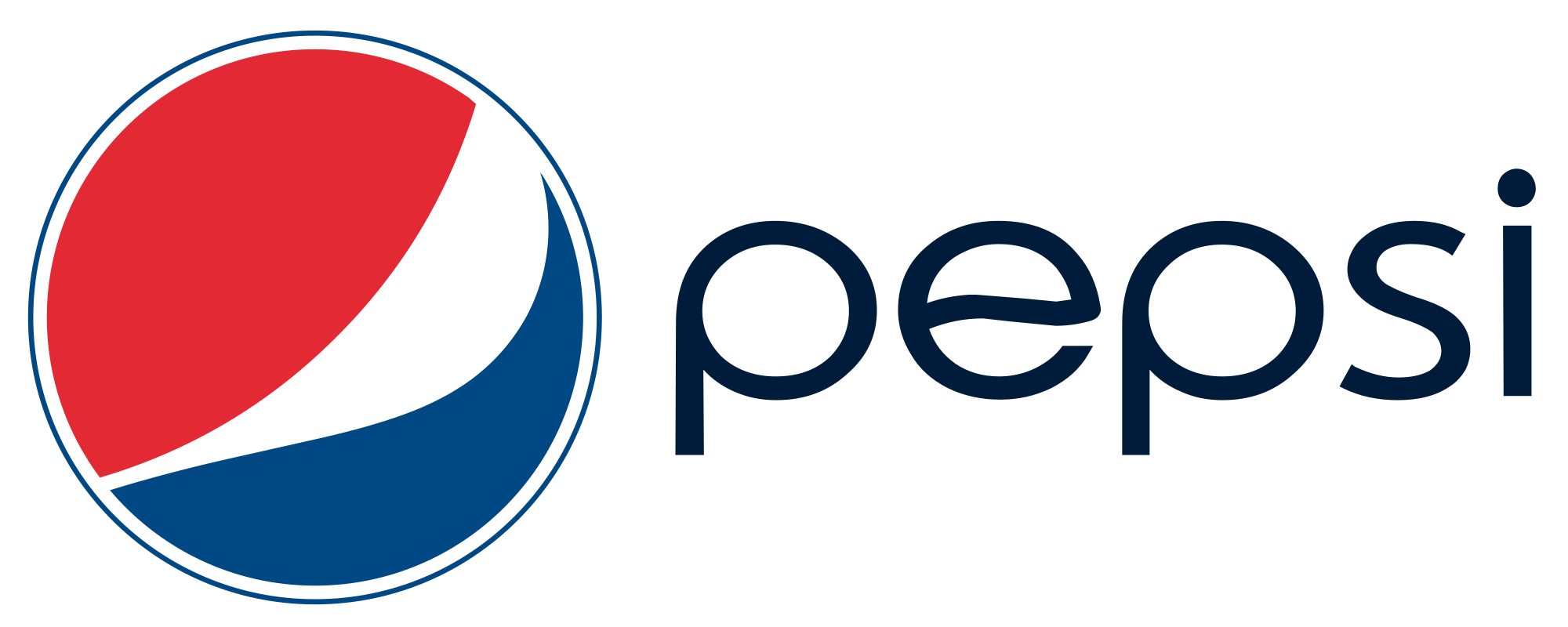 Triangle Town Center is proud to have Pepsi as a sponsor. PepsiCo, Inc. is one of the largest food and beverage companies in the world. The company distributes many popular beverages including Pepsi, Diet Pepsi, Pepsi Twist, Mountain Dew, Mountain Dew Code Red, Sierra Mist, Mug Root Beer and Aquafina.
Koko Booth Amphitheatre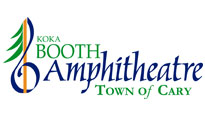 Built in 2001, Booth Amphitheatre is unlike any other venue in the area. Located among 14 acres of stately hardwoods and pines and beautifully situated next to Symphony Lake, the Amphitheatre blends with its natural setting. Booth Amphitheatre boasts the capacity for 7,000 people, so patrons can enjoy a seat on our spacious lawn or specially designed Crescent deck.
Courtyard Marriott
SANTA SLEEPS HERE!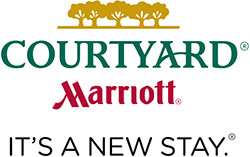 The Courtyard Raleigh North hotel offers a convenient location to a wide variety of restaurants, shopping and entertainment at the Triangle Town Center. Many area businesses and attractions such as WRAL Center, PNC Arena, Adventure Landing and TWC Music Pavilion are close to our Courtyard Raleigh North / Triangle Town Center hotel.